The websites with all kinds, whether they are enterprise or commercial websites, are considered a main factor for the success of any enterprise. In KHELLAN, we know that realizing this dream is not easy for any user, so we have developed many services to give every user the chance to have a website.
You can select your favorite service that is suitable to your needs and enjoy with the flexibility of selecting your desired payment system. Our services are unique because they include all features and advantages of hosting for individuals and enterprises. With KHELLAN web hosting, there is no limit for advantages and that makes our services unique in its kind.
As we seek for introducing the best and most suitable offers for our dear customers, we introduce the hosting service for your private website on our servers that work with a fast speed line, managed by experts in the field of server management, and are operated with a percentage of 99,9%. We consider the percentage of 1% a security border for making the futuristic updates of the websites.
If you want to create an official email for your enterprise to be able to communicate with your customers and clients at the companies and enterprises working in different fields, we offer your email hosting and operation on the internet system or on Microsoft Office Outlook system installed on your PC.
We also introduce a service characterized with the local domain AE of the United Arab Emirates and with the NET and COM world domains according to the highest standards of fast and comprehensive services. These services ensure the availability of the website on the network with a high rate up to 99% all the week days, in addition to the speed of performance and sending and receiving data.
The service includes (an interface contains information about the company) + free domain + email hosting + ability of making a futuristic development of the website without the need to increase the storage space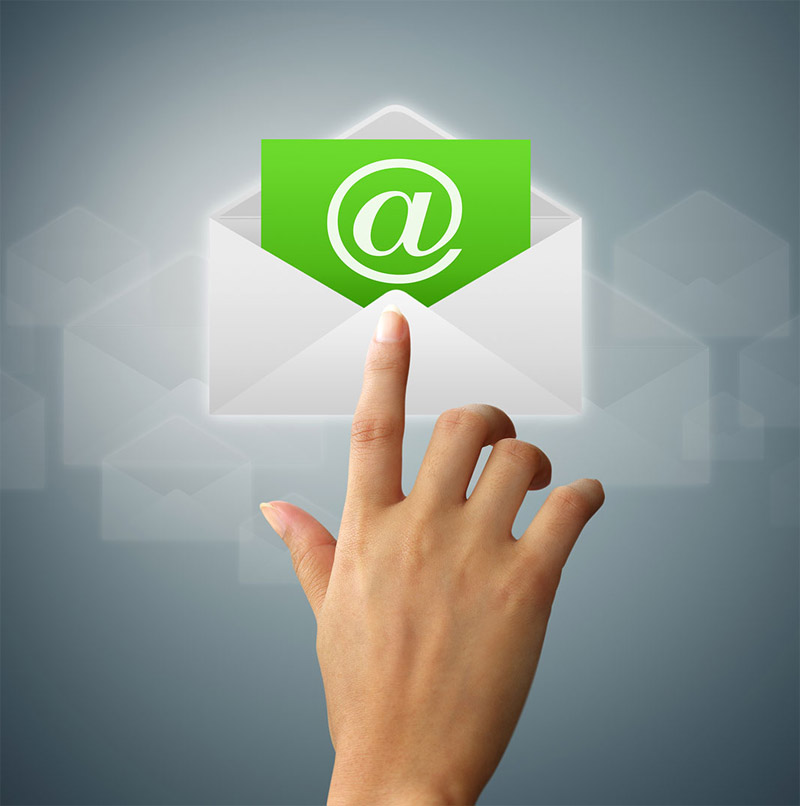 What will be done if the customer wants more space
If the customer wants space more than the following spaces, the customer must give us the link of the website and we will check it to determine the suitable space, the website size, and its effect on our servers. Otherwise, the customer can take VPS or a private server.
The hosting advantages
Ensuring the availability of the network with a rate up to 99.90%.
The ability of offering the backup for the customer at any time.
The ability of ordering the backup on a CD in consideration of a nominal price
All servers are operated under a private network at KHELLAN that is protected by a Firewall
Returning the amount of money in case of dissatisfaction with the hosting during the first period.
How can we transfer the website of the customer to our server
The customer must pay the whole mount of money of service.
Providing us with the website control panel data.
Providing us with the domain control panel data, or changing the DNS data yourself.
The transfer process to the space ranging from 1 to 4 gigabytes takes 4 hours.
The domain will be activated within only 24 hours.
The customer will receive his website data and will take the full responsibility for it.
The customer will choose the domain name suitable to him; provided that it is available
The customer will receive his website data after 24 hours
How can we create an account for a new customer who doesn't have a website
The customer will receive his website data and will take the full responsibility for it