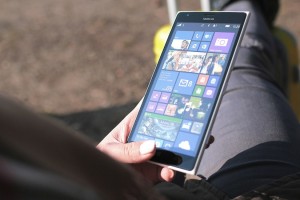 Professional team with extensive experience in the field of Mobile apps.
Compatibility with standards and ease of use.
Apply the maximum protection methods and privacy for Applications.
Ease of adding, editing and continuous updating.
Work with the latest technology and modern designs for applications.
Delivery of the required applications at the agreed time.
Application deployment on the app stores according to the client.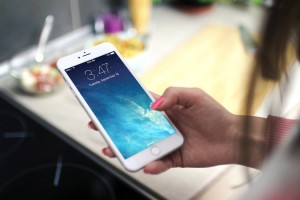 Programming and the development of smart phone applications is a unique service from Khellan Digital Solutions Services With the Frequent use of smart phones has become one of the most important Internet tools that connect between the companies and customers in all fields KHelan Digital Solutions also supports many government smartphone applications, which provided many of routine procedures for the citizens This made the communication between government and citizens more flexible. Khellan Digital Solutions developed more applications to fit all of the services provided by governments to citizens, and provided it to you as applications can be downloaded from your app store And Khellan Digital Solutions provide the programming and development for these applications that Compatible with famous platforms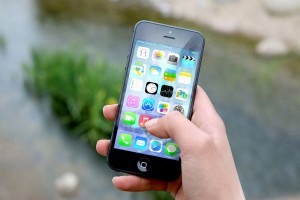 You can benefit from our expertise team in the Mobile apps programming. In the light of the ongoing technological development. Mobile apps give you the opportunity for continuous presence and fastest access to the target customers.