With the mobile phone message service introduced by KHELLAN DIGITAL SOLUTIONS, you can utilize the following advantages
Sending any number of mobile phone messages to your private numbers from our website where your messages reach to all Arab and gulf mobile phone networks and to most world telecommunication networks.
A control panel that enables you to store your numbers into the phone number book, create groups to distribute the numbers into, and time a message after writing it to be sent on the date and time you specify.
You can send mobile phone messages to all numbers and groups at once or select the groups you want to send for, and you can select number from specified groups when necessary.
The validity of sending messages ends after one year from the date of last charging of mobile phone messages credit.
Storing the sent messages into the archive by storing the message, the numbers you sent for, and the sending time and date.
Easy and simple methods for payment. Only follow the steps mentioned on the page (Payment methods).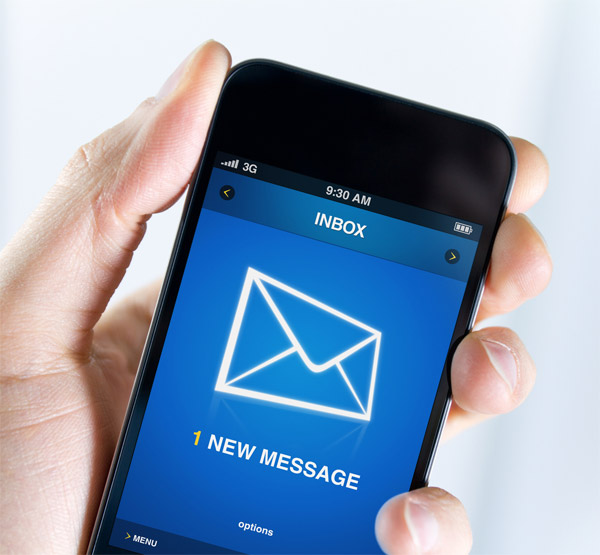 The mobile phone service is useful for anyone wants to easily and quickly communicate; i.e.
The companies that want to communicate with its current customers or acquire new customers.
The governmental entities or companies for communicating with the employees to inform them of a specific decision.
The governmental entities for communicating with the citizens and inform them of specific information.
The websites for communicating with their visitors.
News centers and news lists for informing a group of numbers of news item.
The persons who have wide relationships and want to communicate with their relationships during the events.
The schools for communicating with the students and families and for following up the students; appreciation, estimation, notes, the absence days, or the malfunctions occurred at the school, etc.
The merchants and sales representatives for periodically sending advertisements about commodities, goods, services, and recent updates to their customers.